Our latest collection pays homage to the classic white beater. 
The perfect accent whether you're chillin' at the crib, running quick errands or getting cute (once we're allowed to go out again). 
Check out some of our outfit inspo for a few cute ideas for looks.
so many ways to rock your beater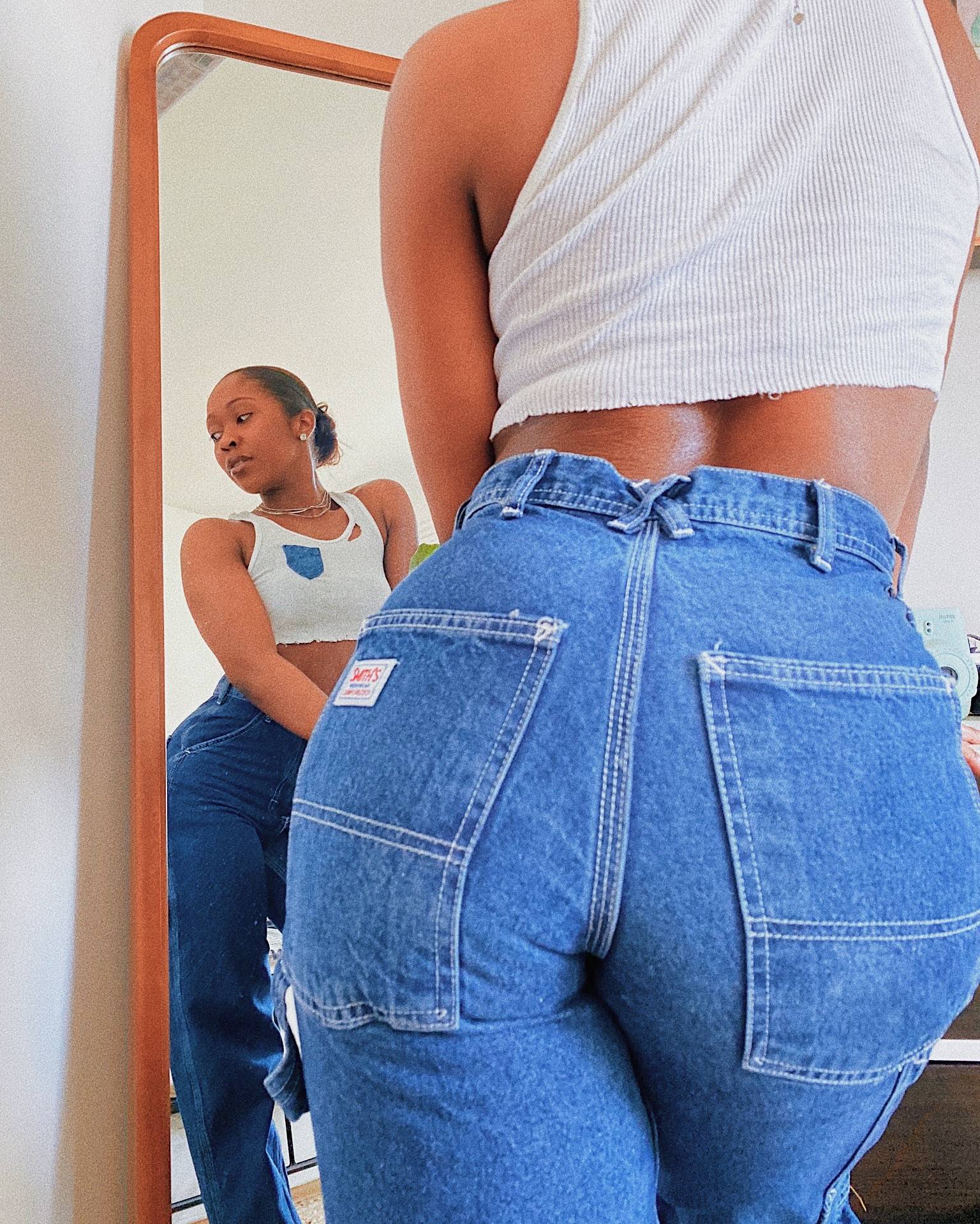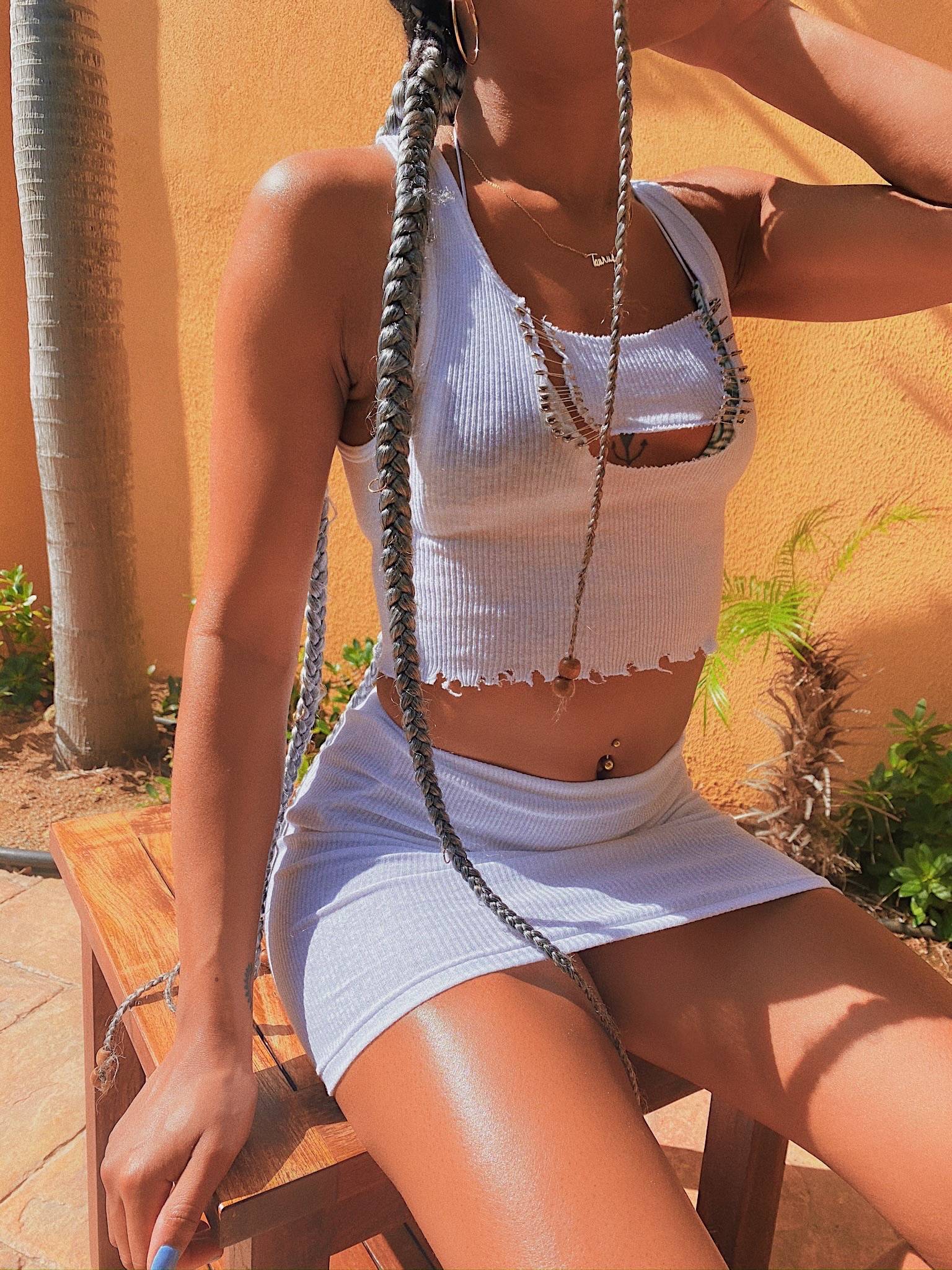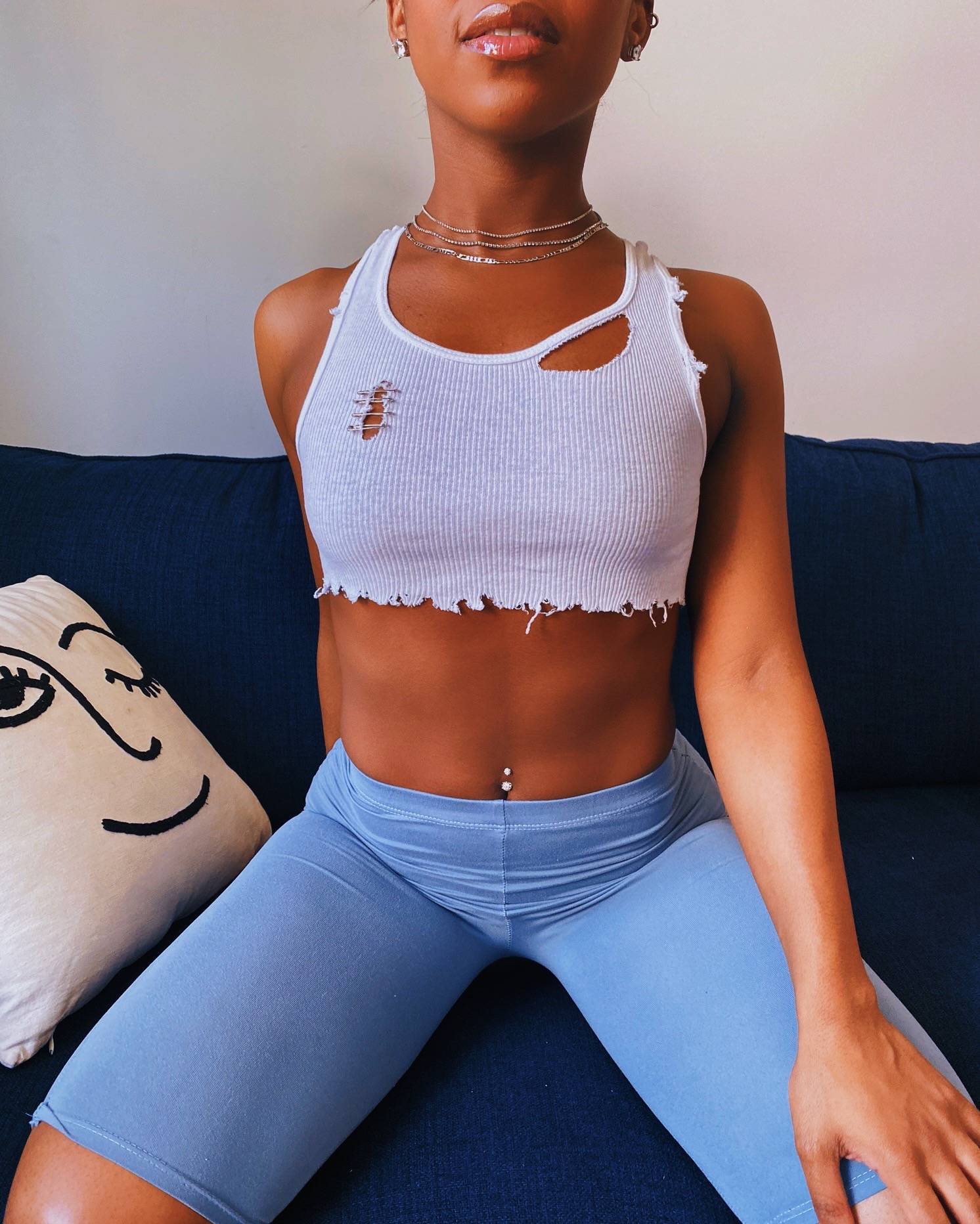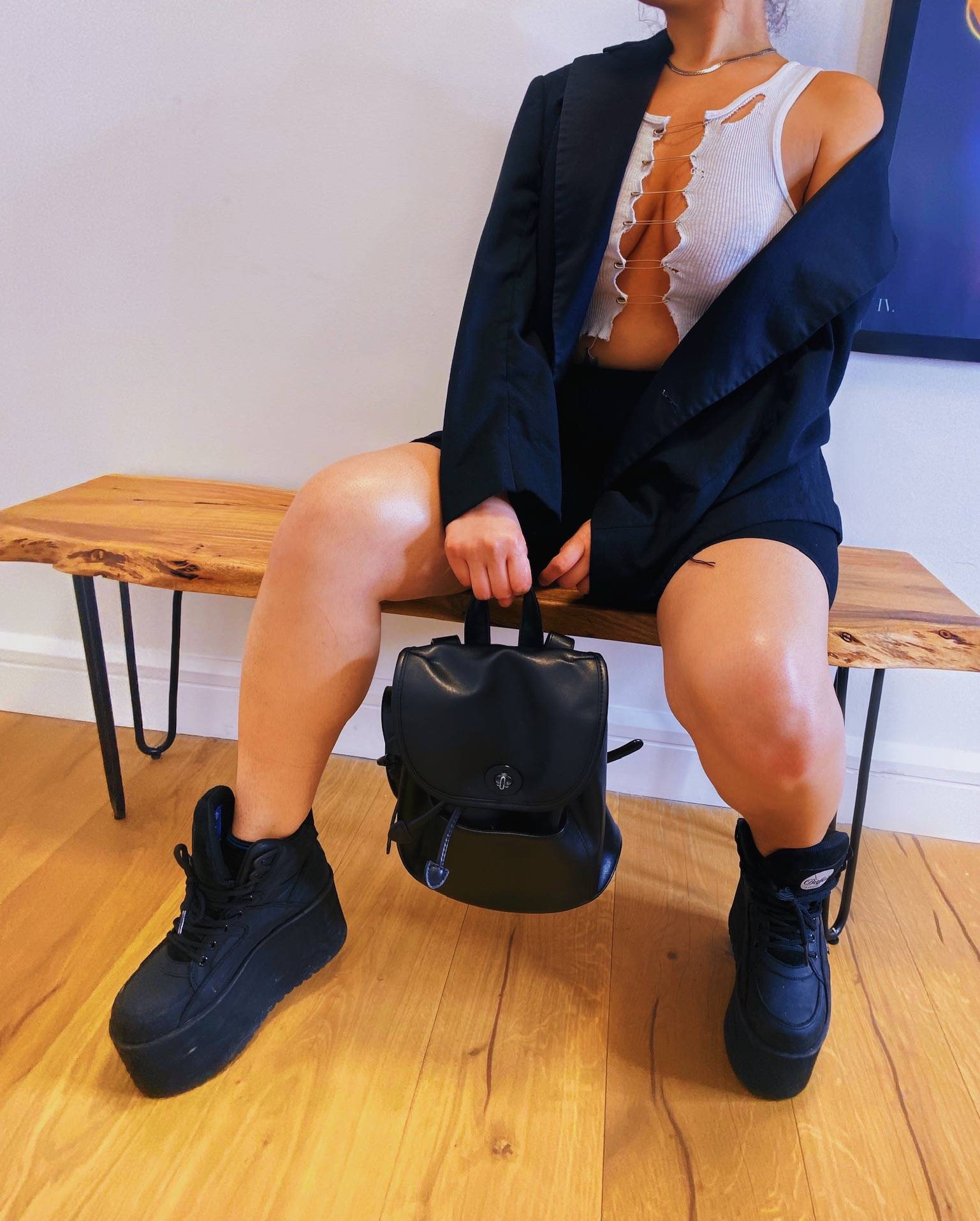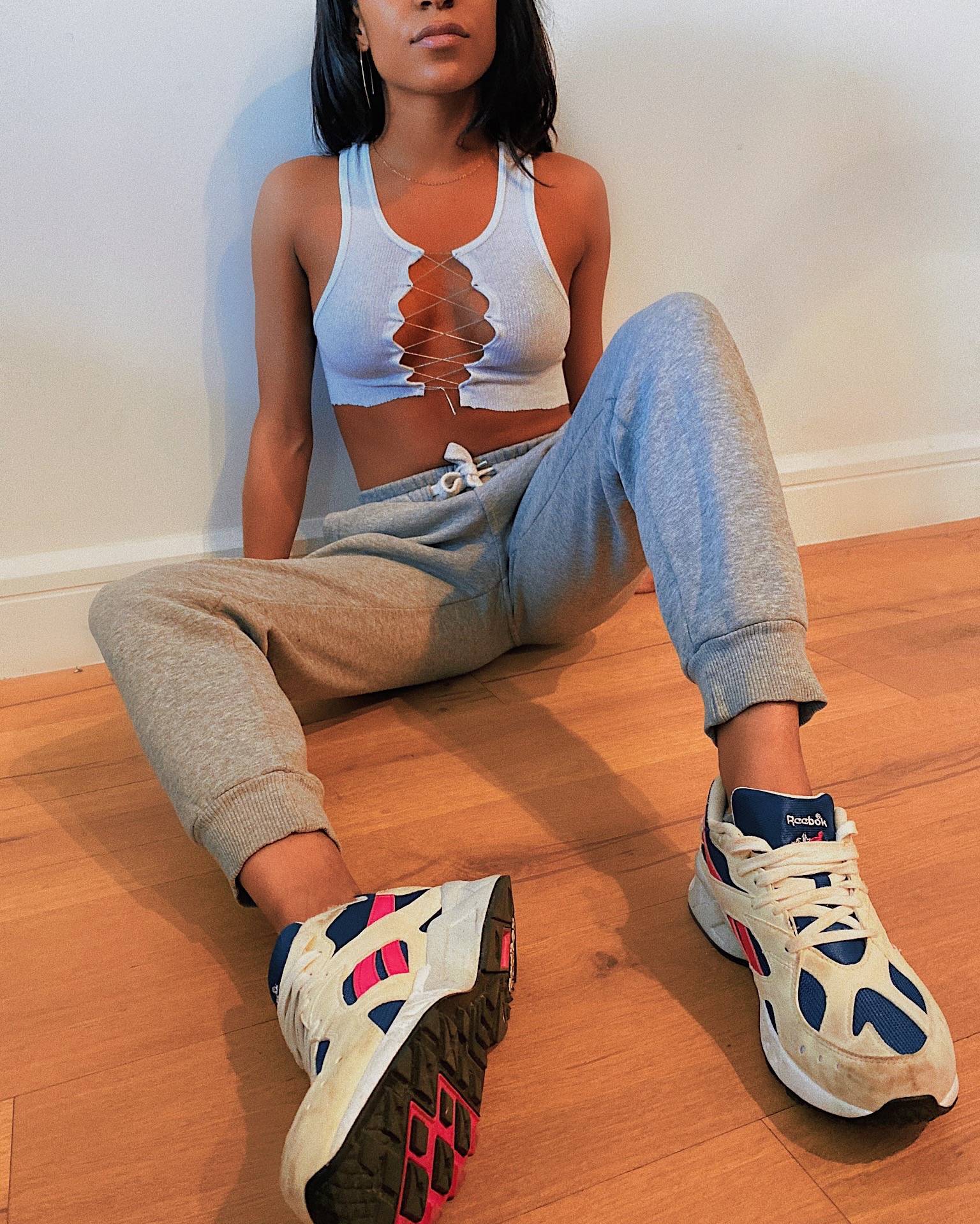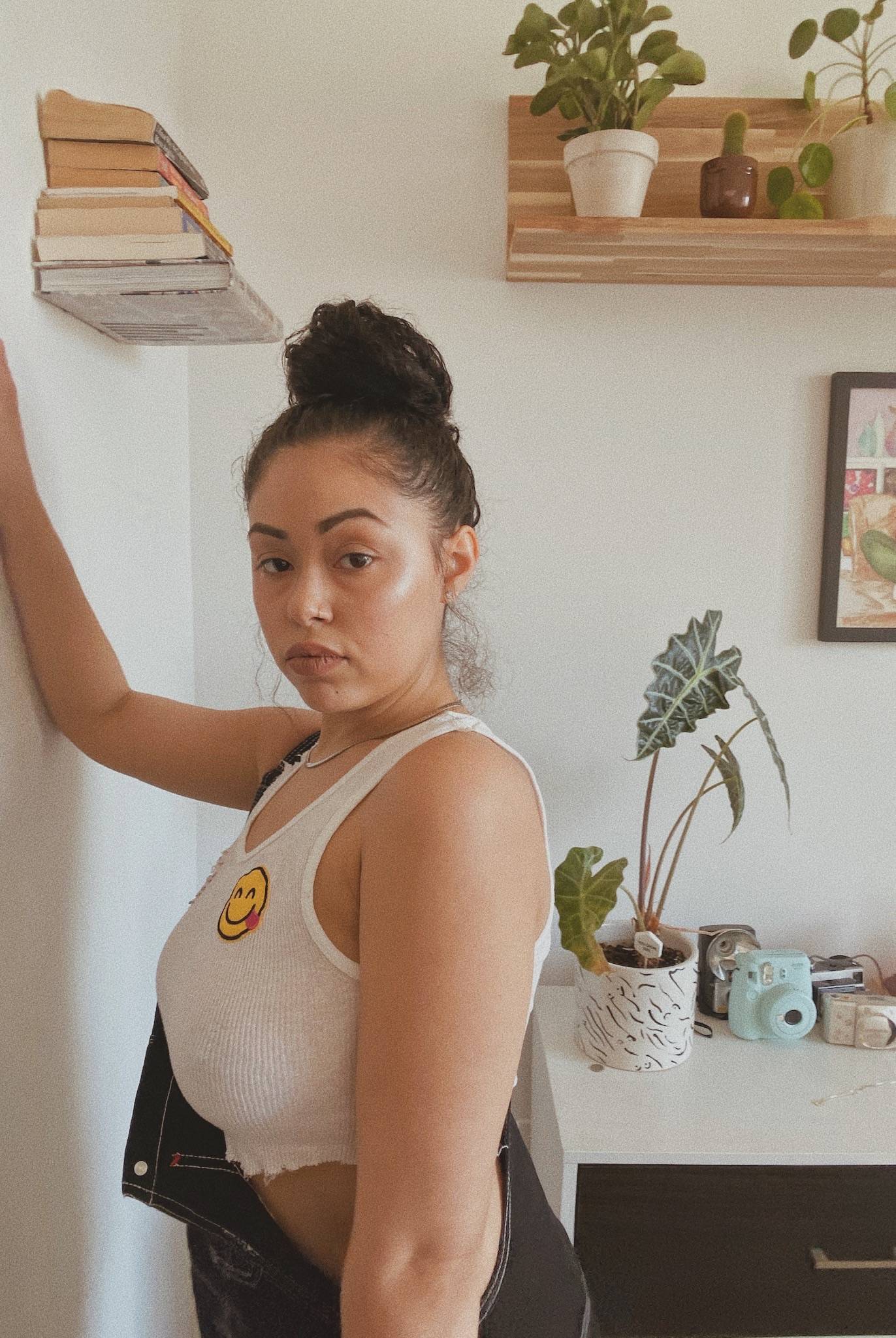 Check out a few different ways we styled the tops, varying from simple distressing to patchwrrk and safety pin detailing. Pair it with a cute blazer, jeans, or even sweats. The possibilities are endless! Cop a top and be sure to tag us! We want to see how you rock your urbn rewrrk beater!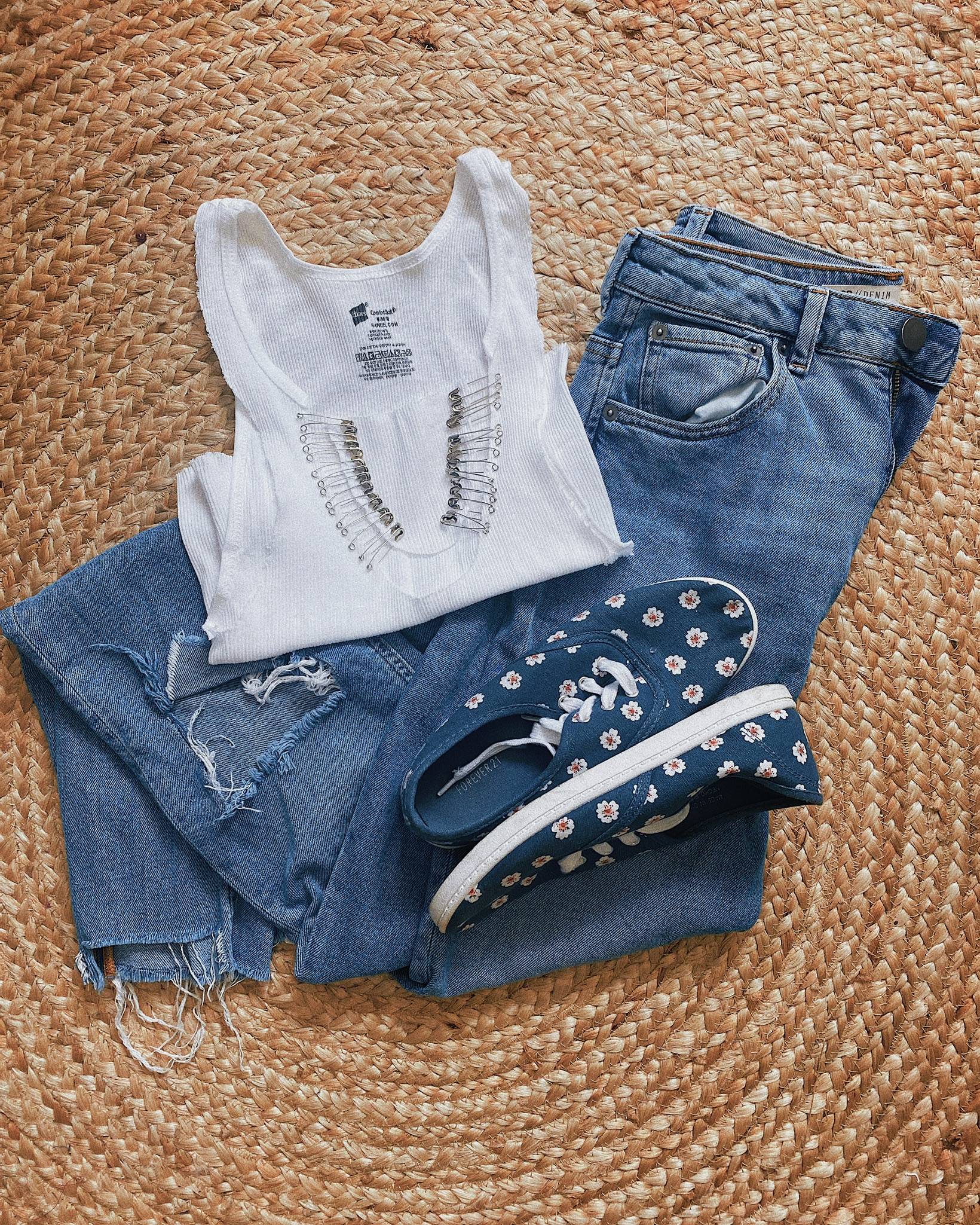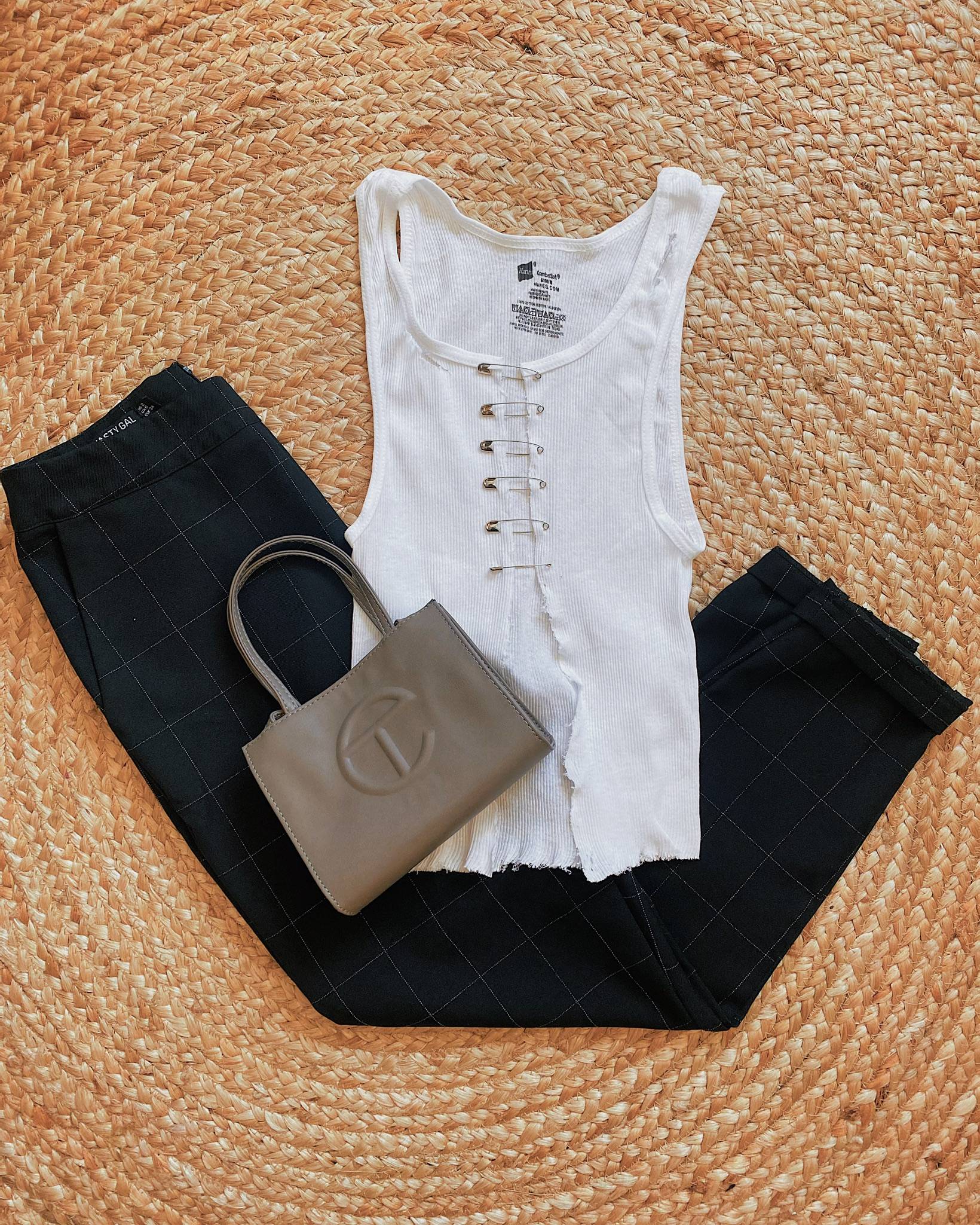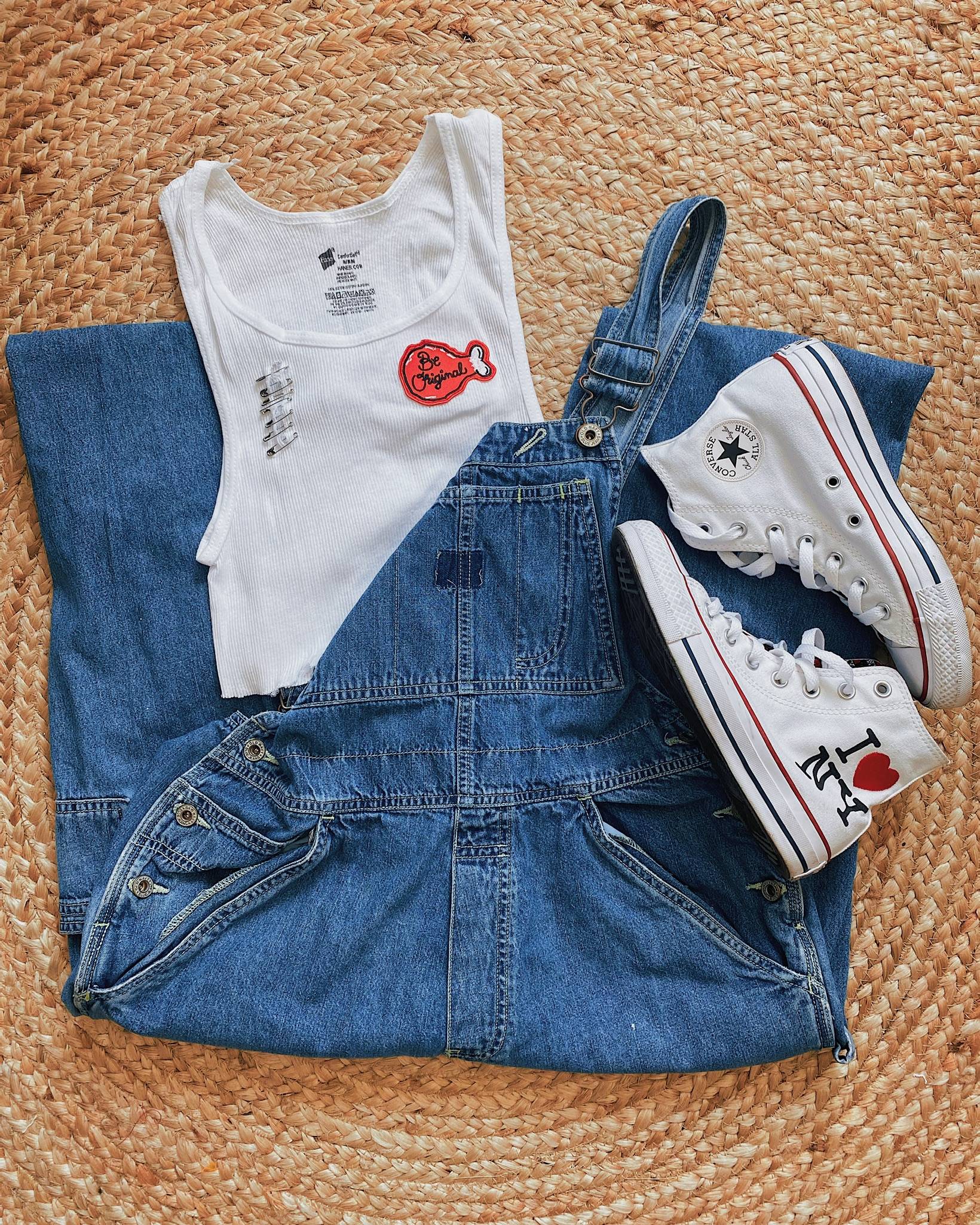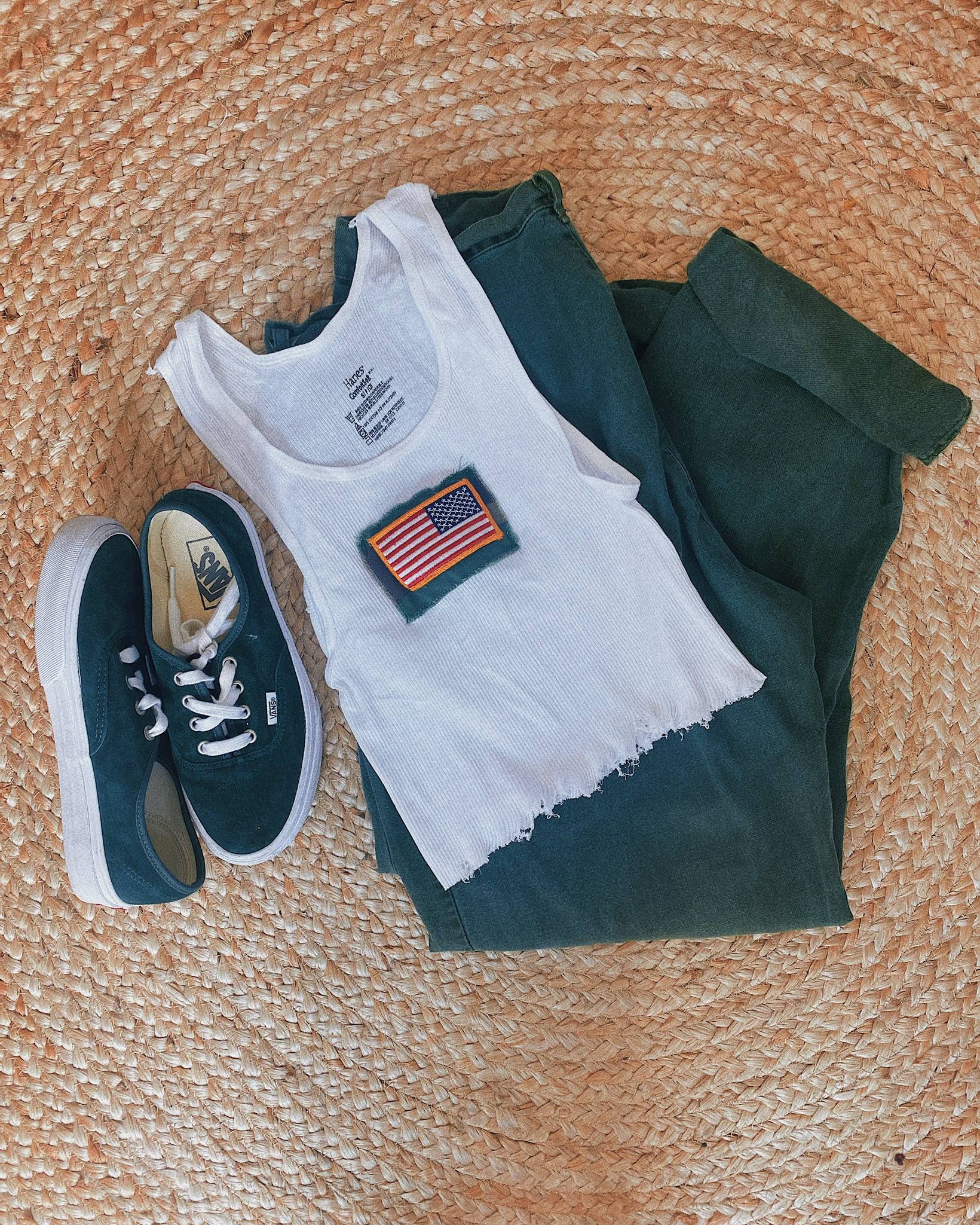 These are more than just beaters. These are hand-distressed, and hand-detailed creations made to take any look to the next level. This collection was created to embrace all of your beautiful curves whether they are big or small.