No, you're not trippin, bandanas are really making a come-back. They've been popping up everywhere, and you know we had to hop on it asap. From the original impromptu DIY face-mask, to Megan Thee Stallion's surprise song drop "Girls In The Hood."
We wanted to explore all the cool ways to rock a bandana, whether it's potentially the tiniest bikini top known to man, to the cutest crop tops for date night, we've got you covered. And if you didn't catch the vibe, we've got all the colors of the rainbow.
Check out our look-book for different ways we love the bandana pieces from our latest drop.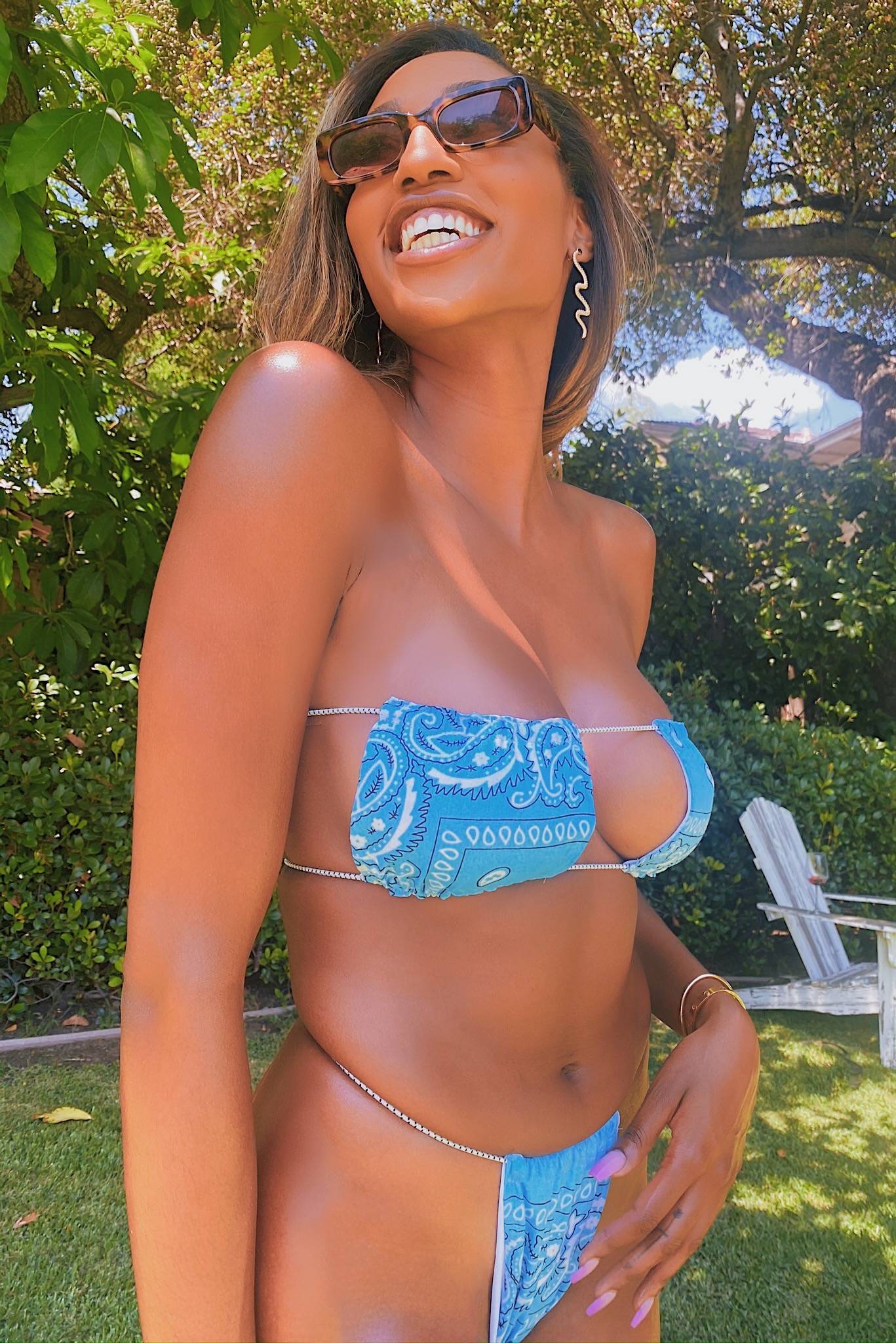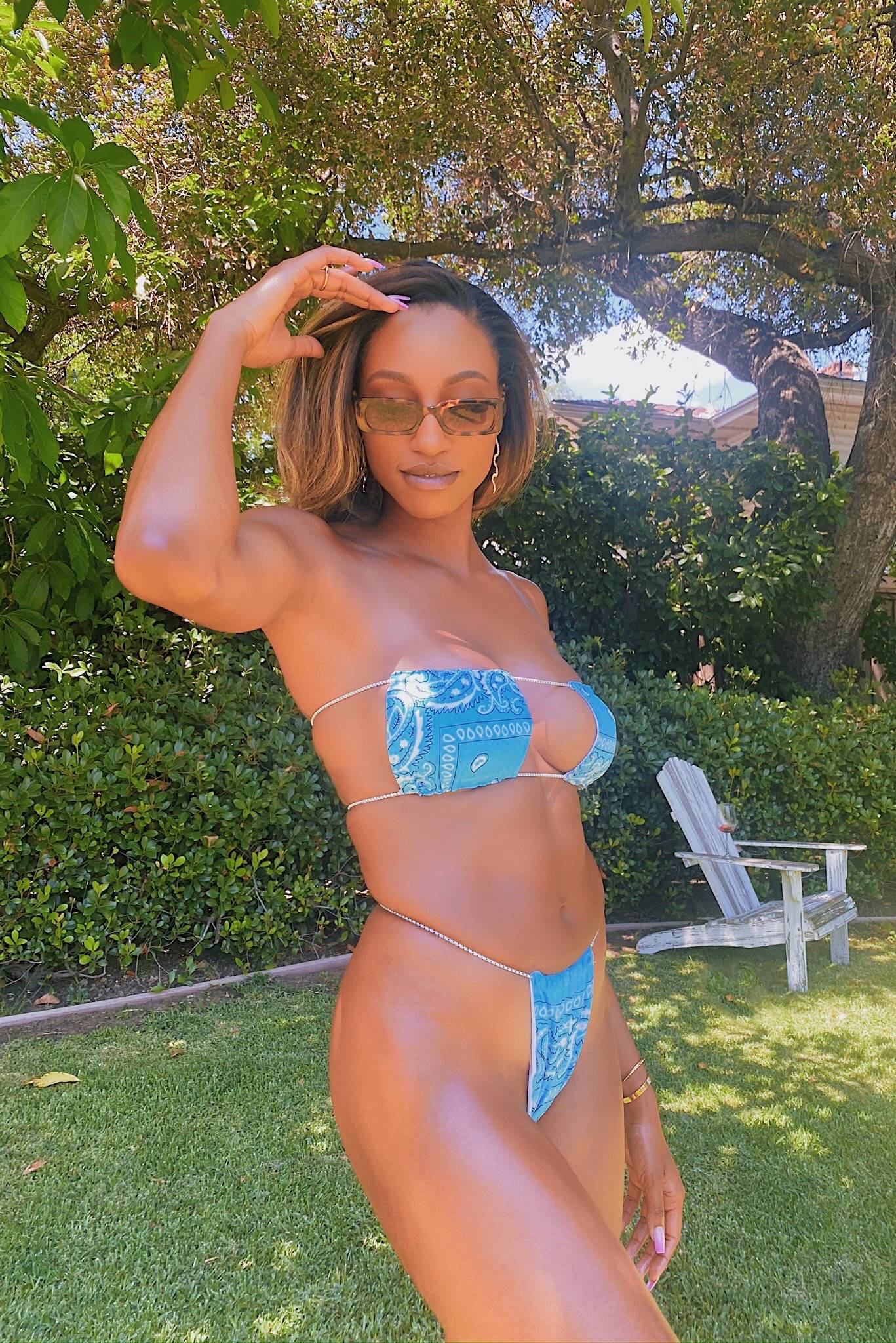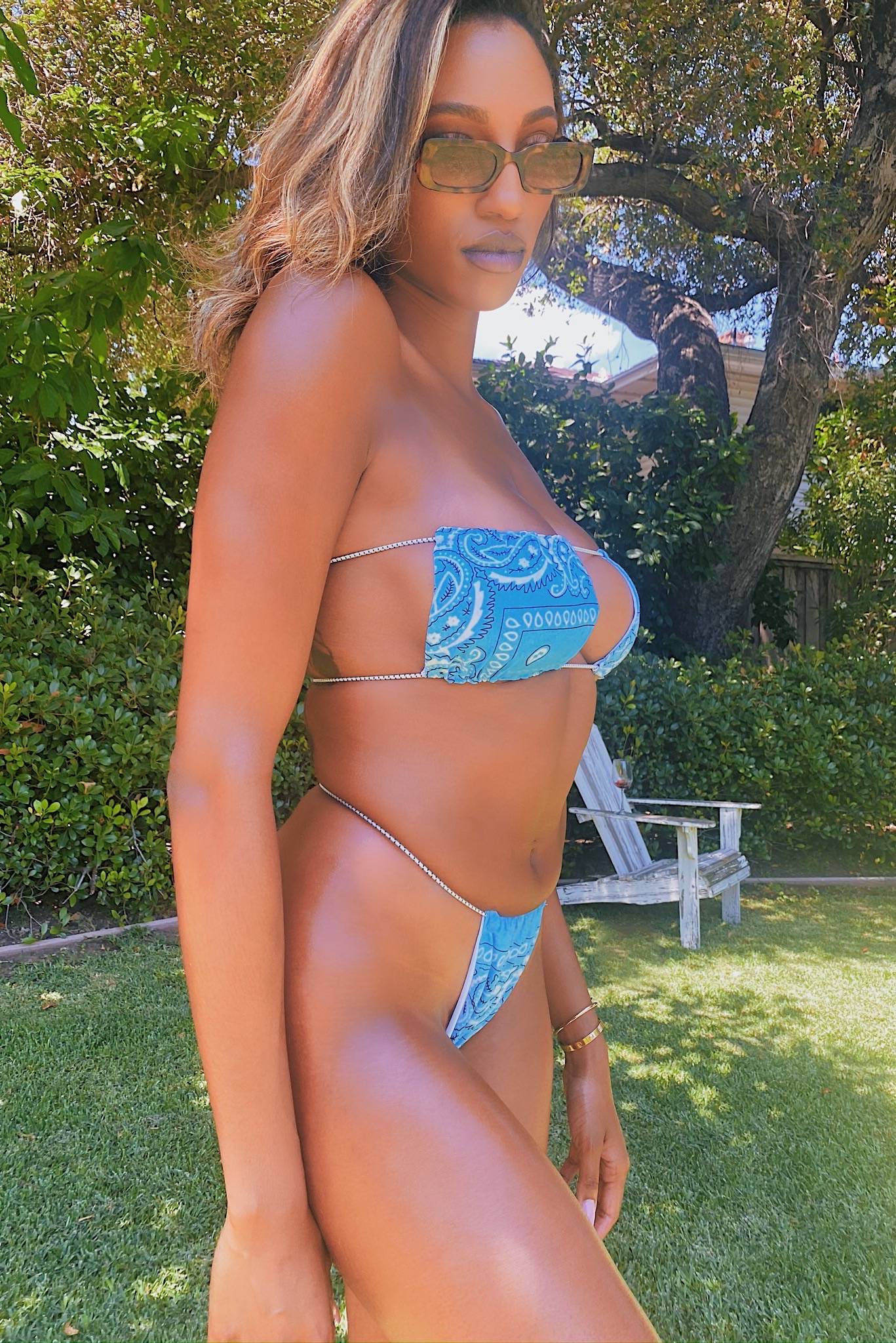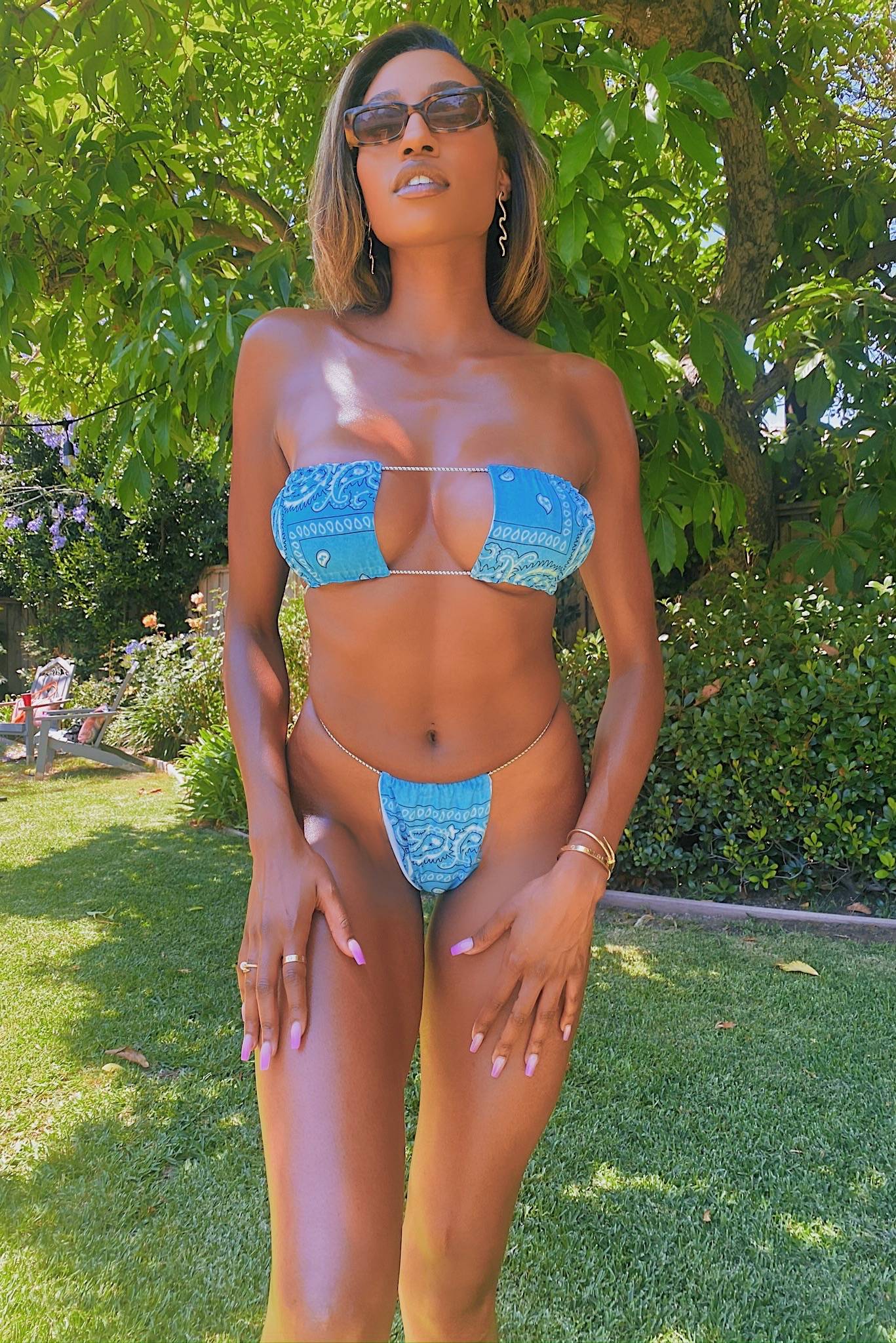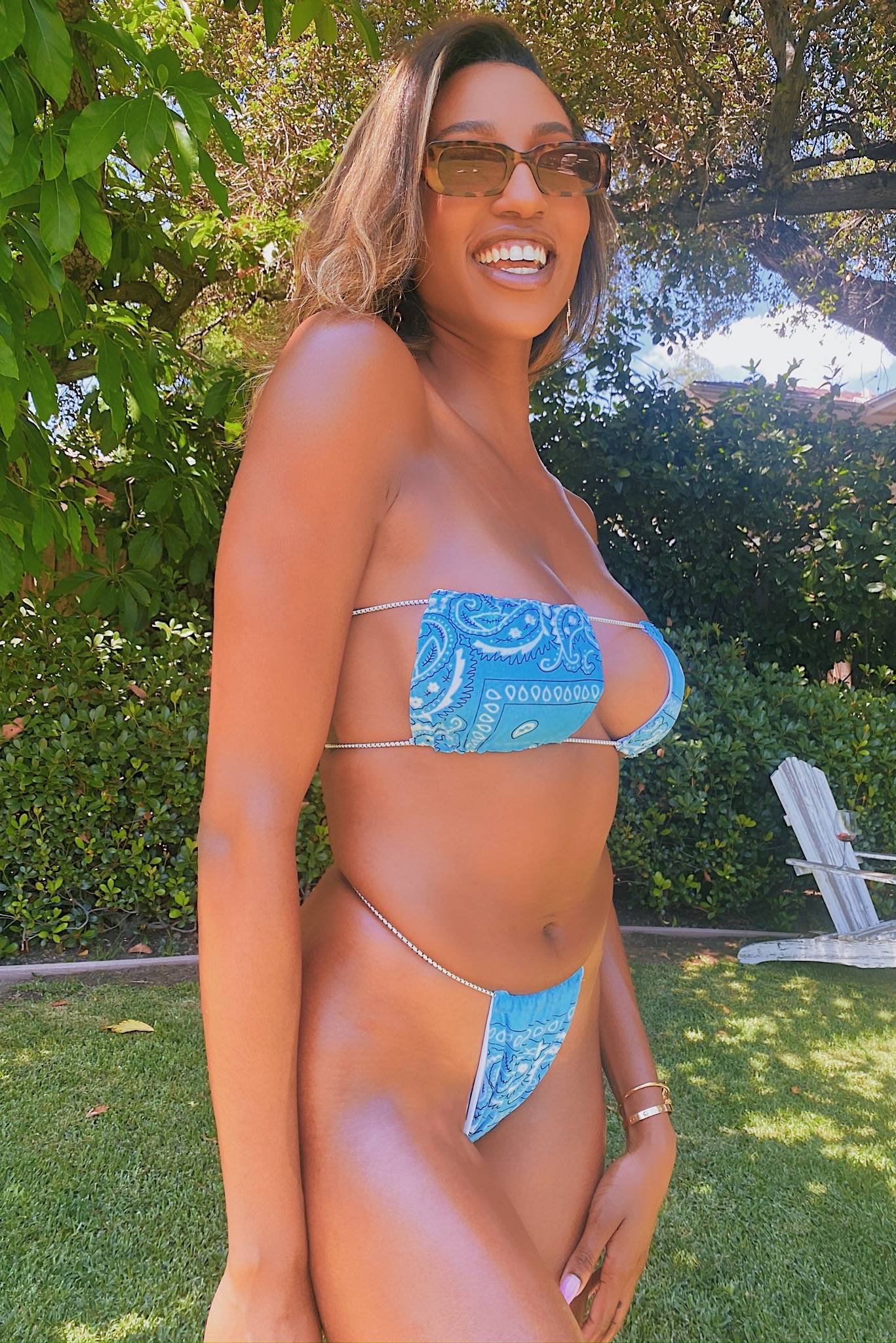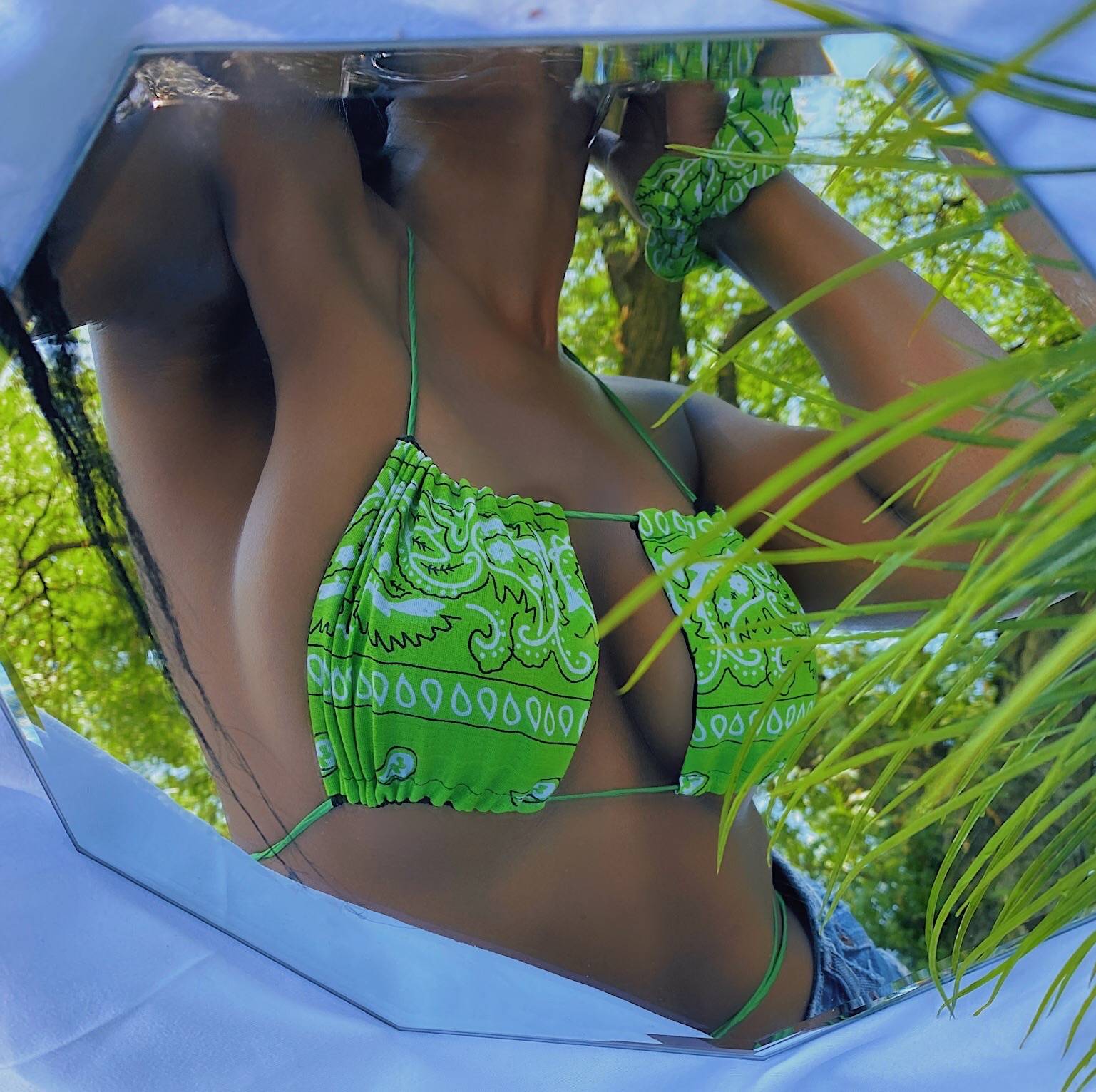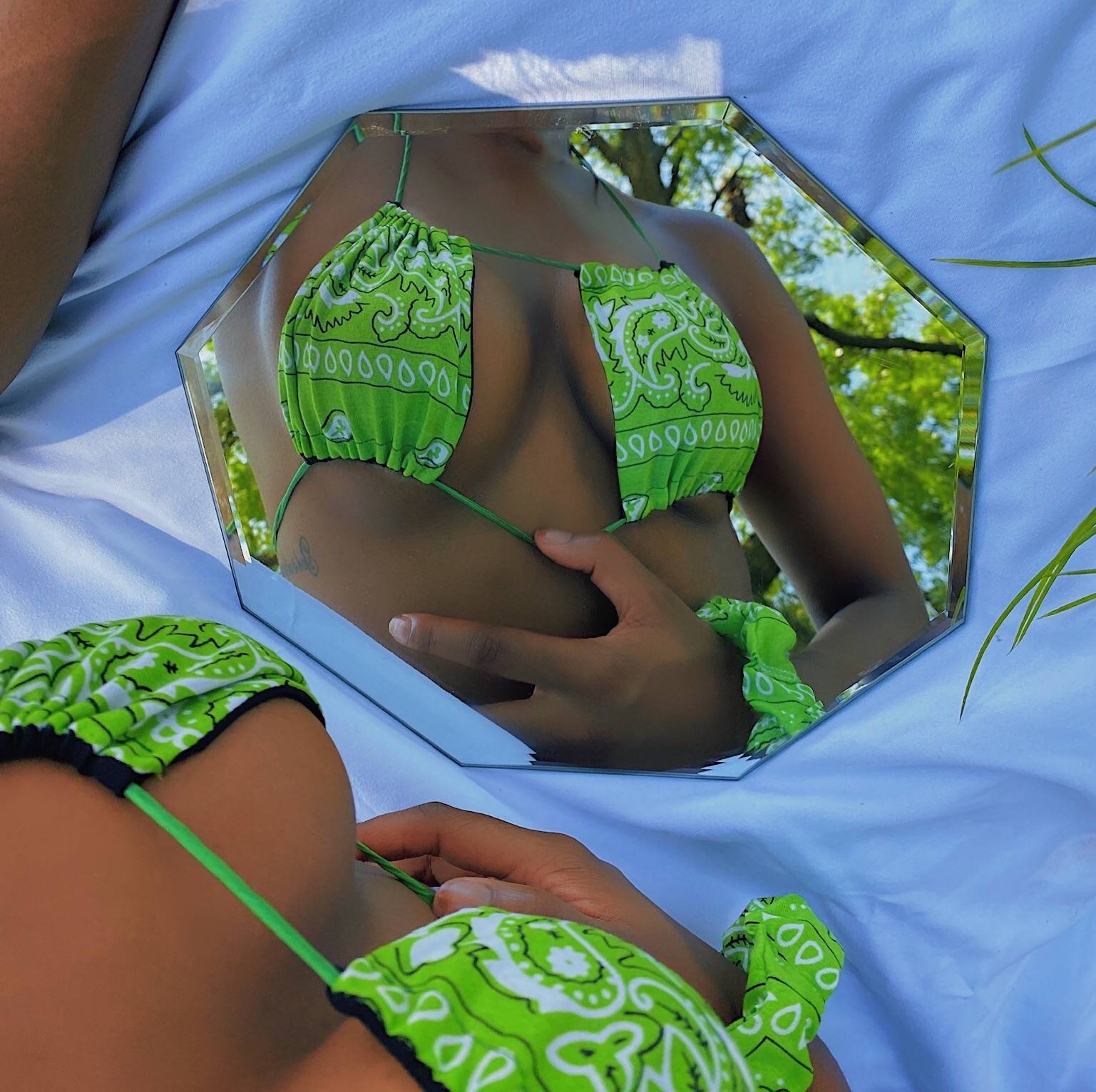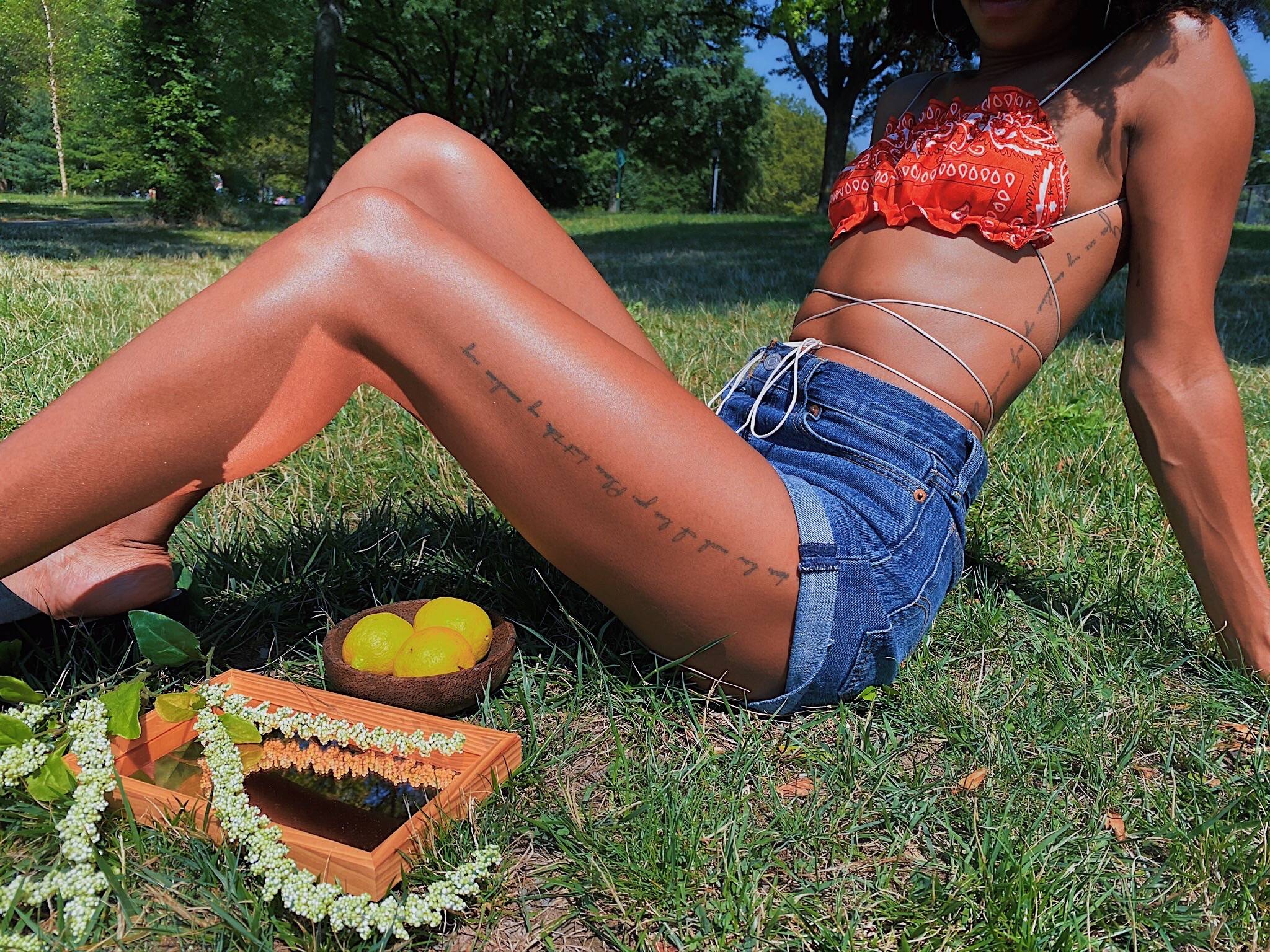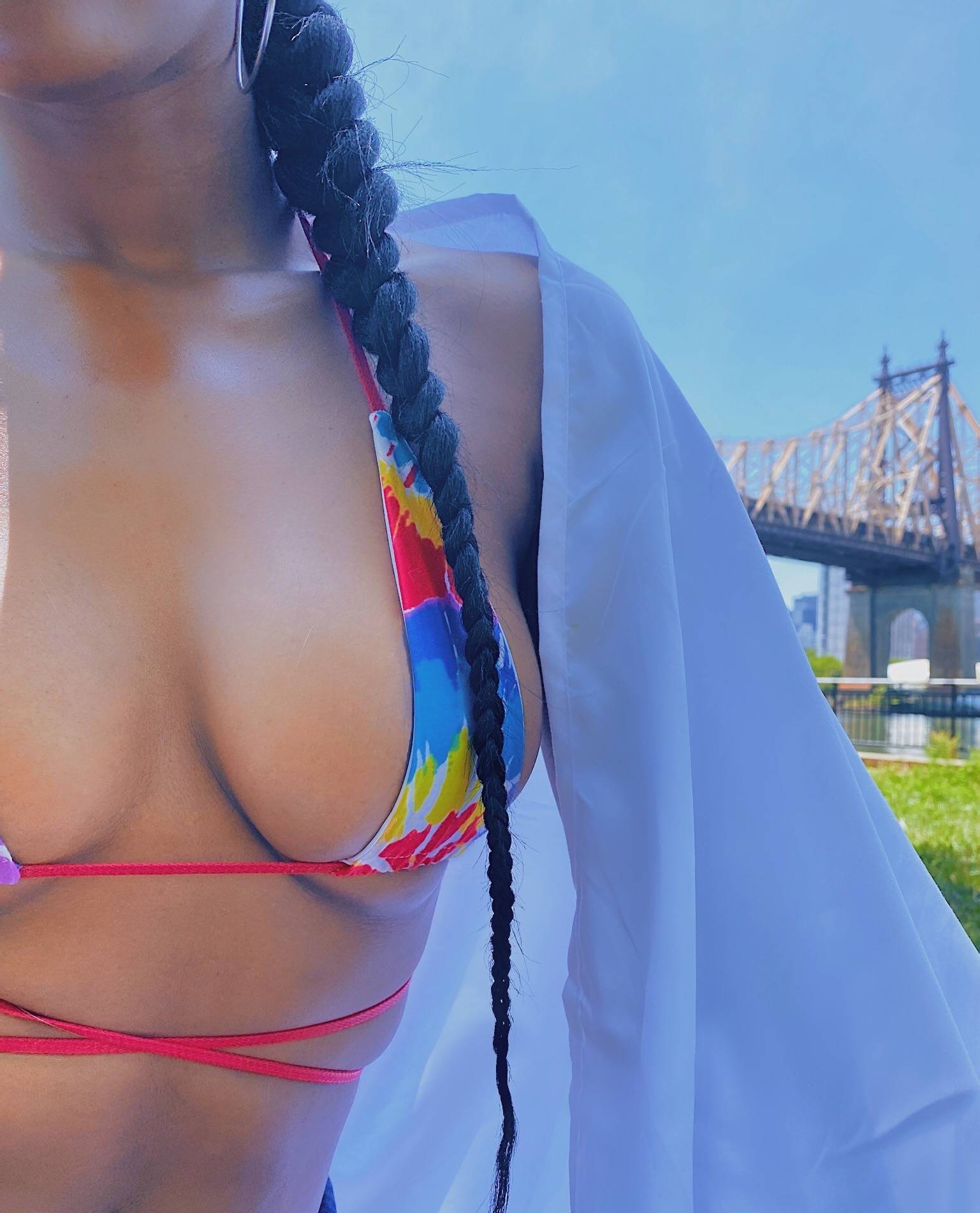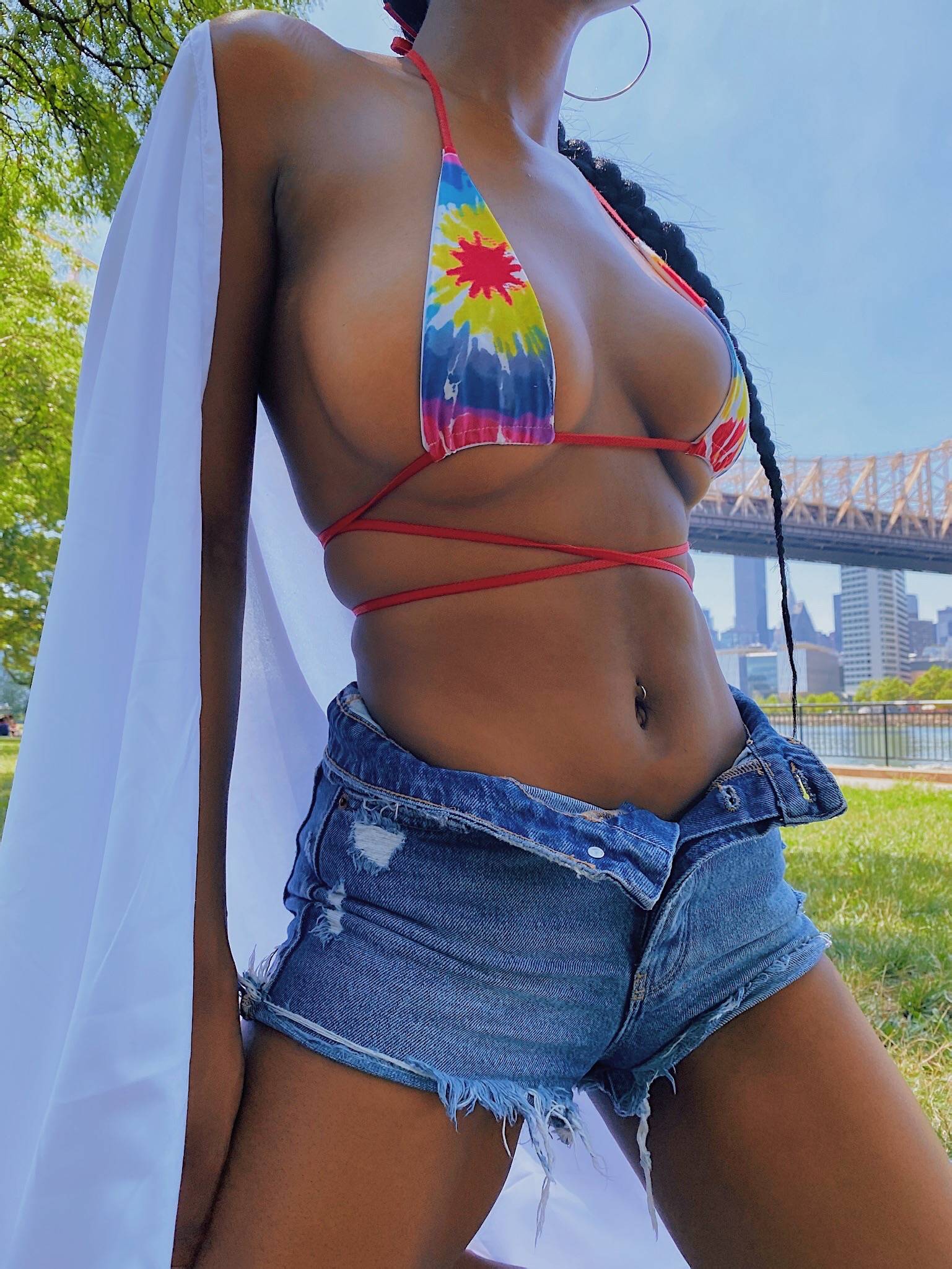 bandanas from every angle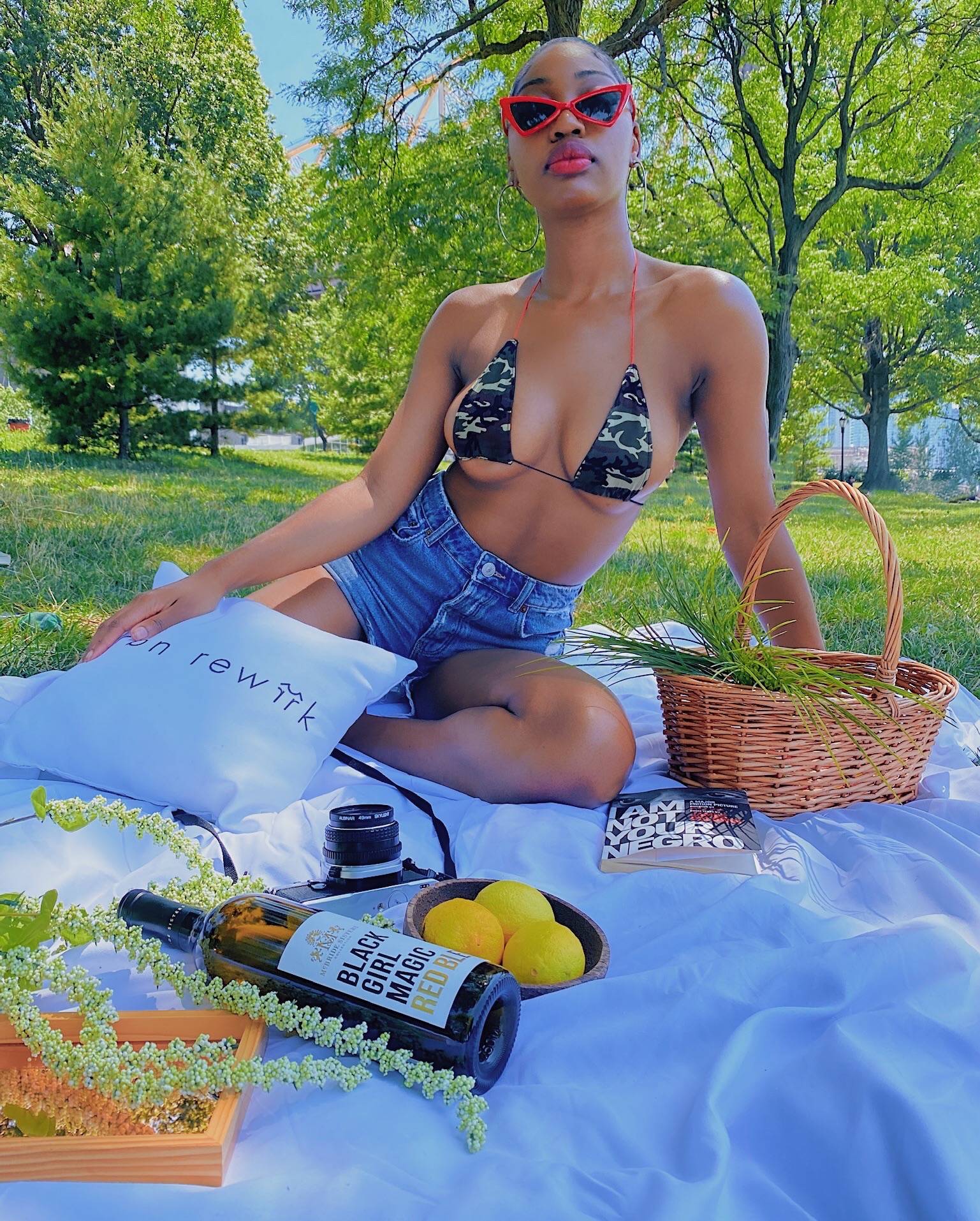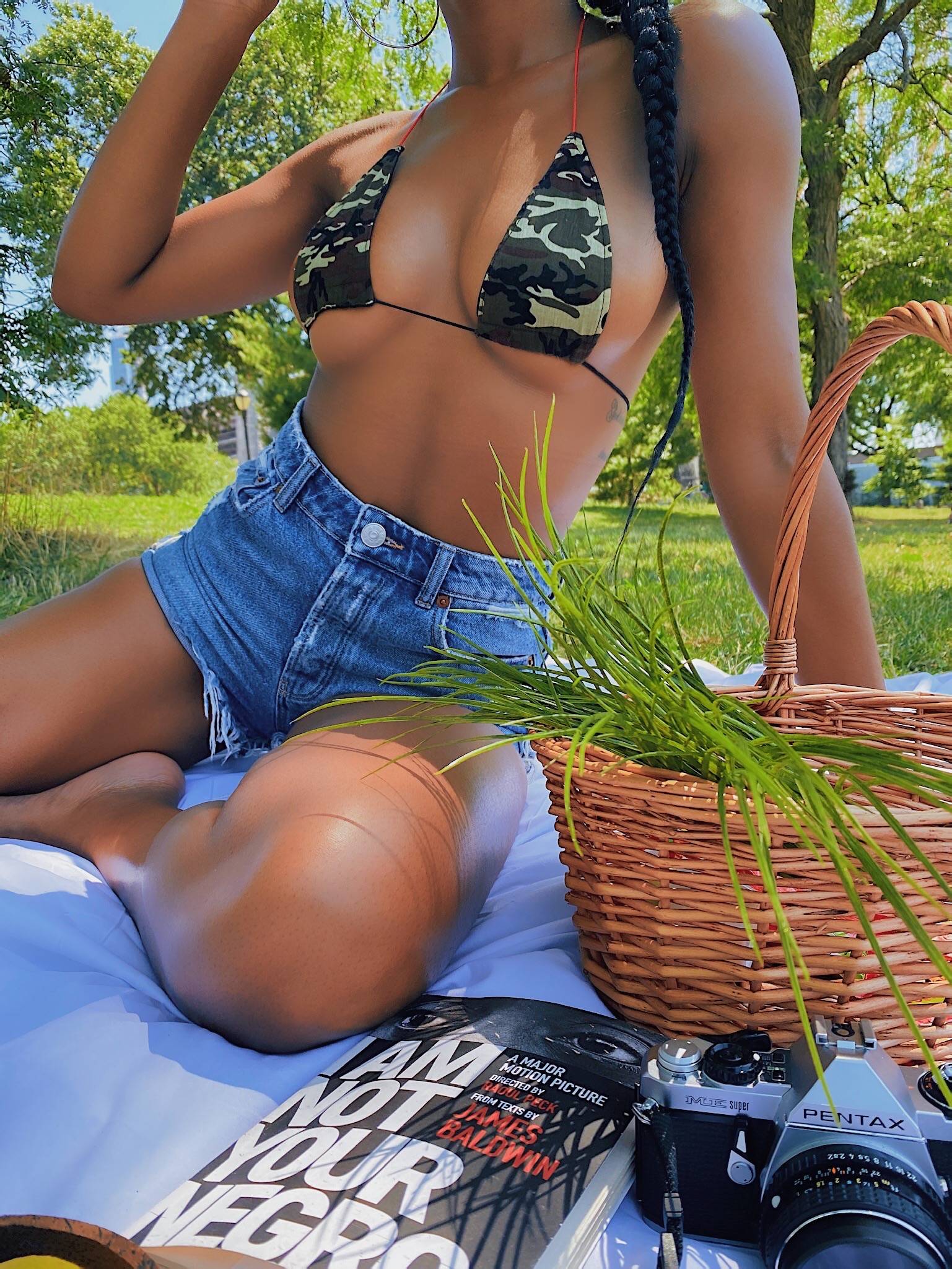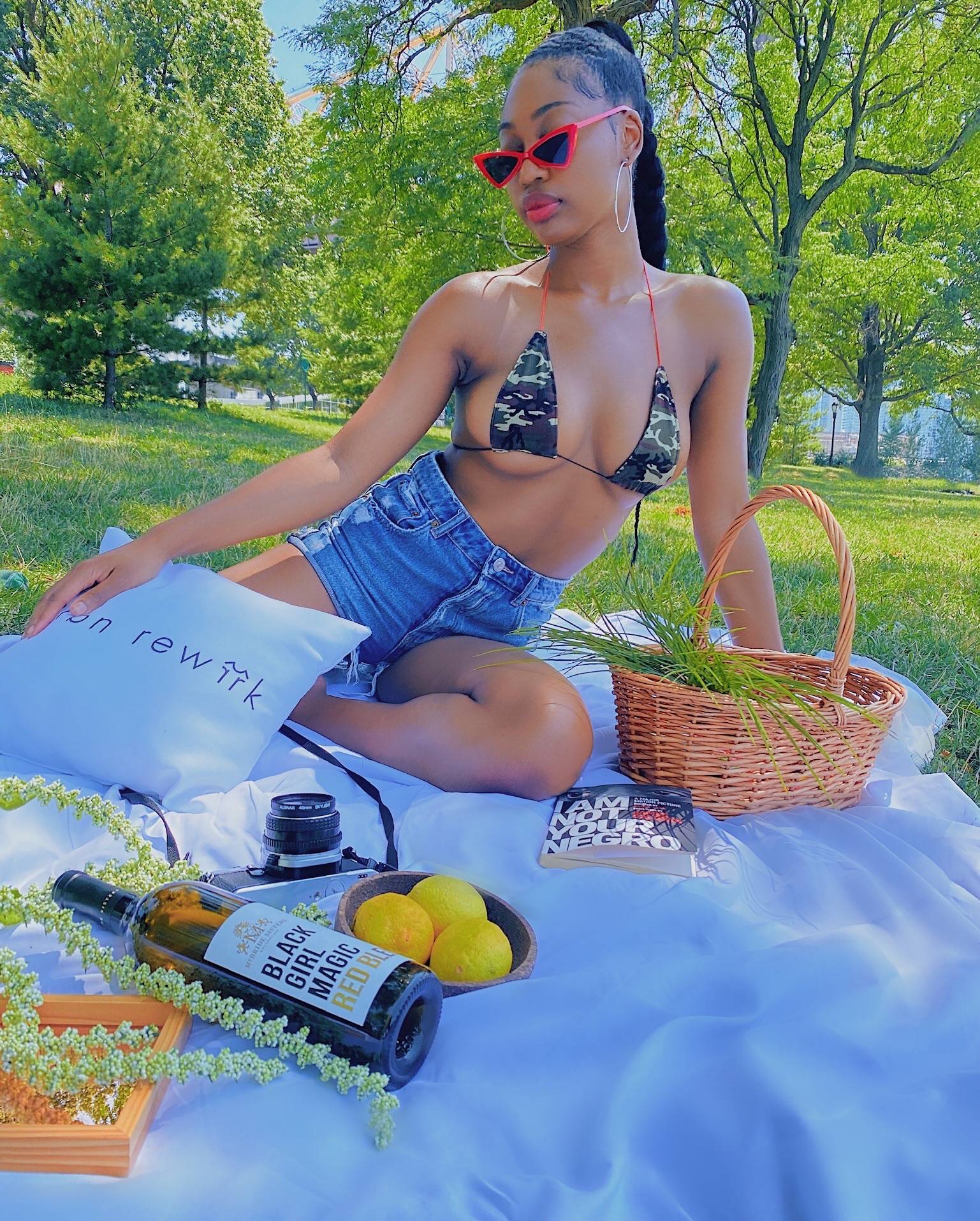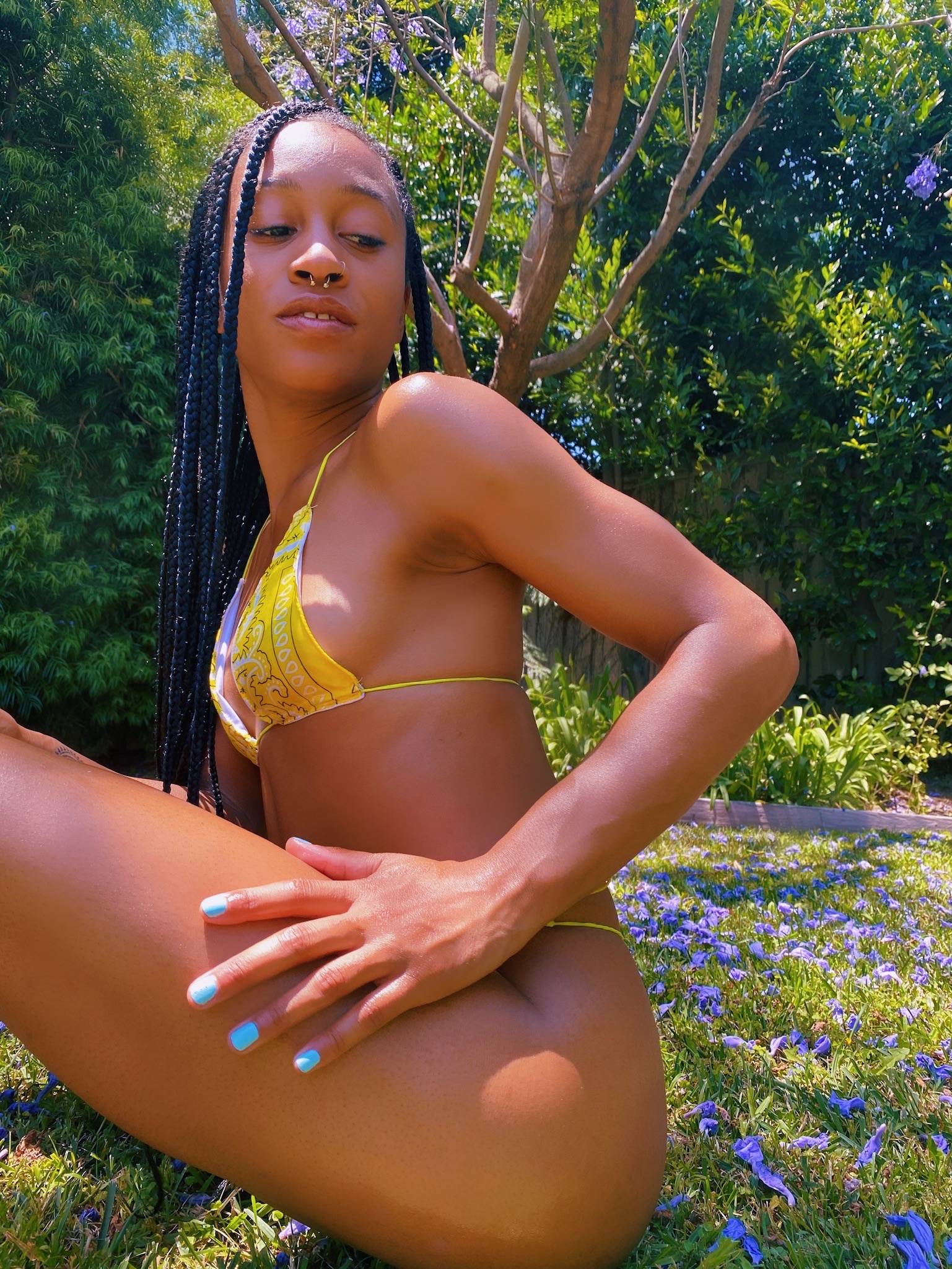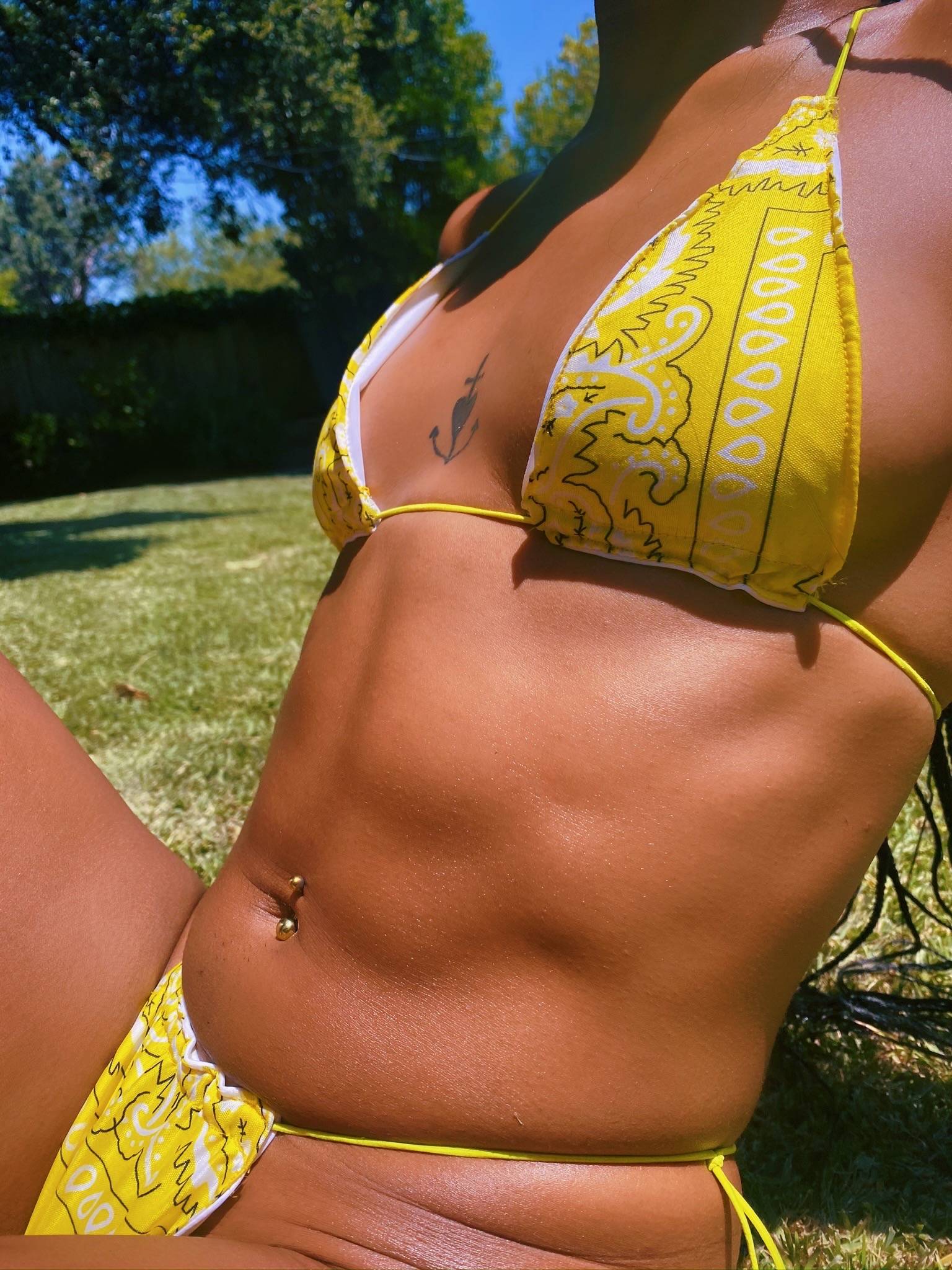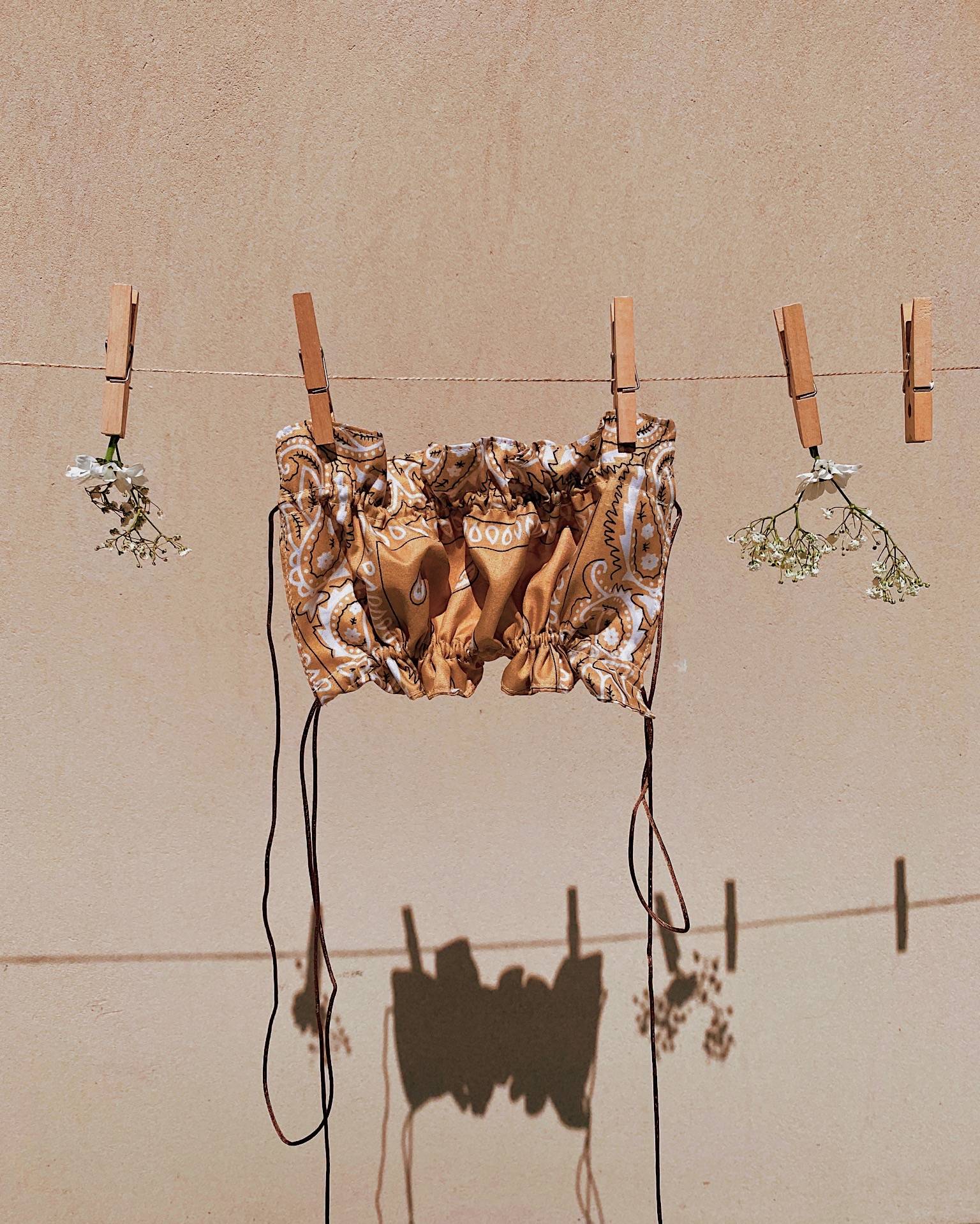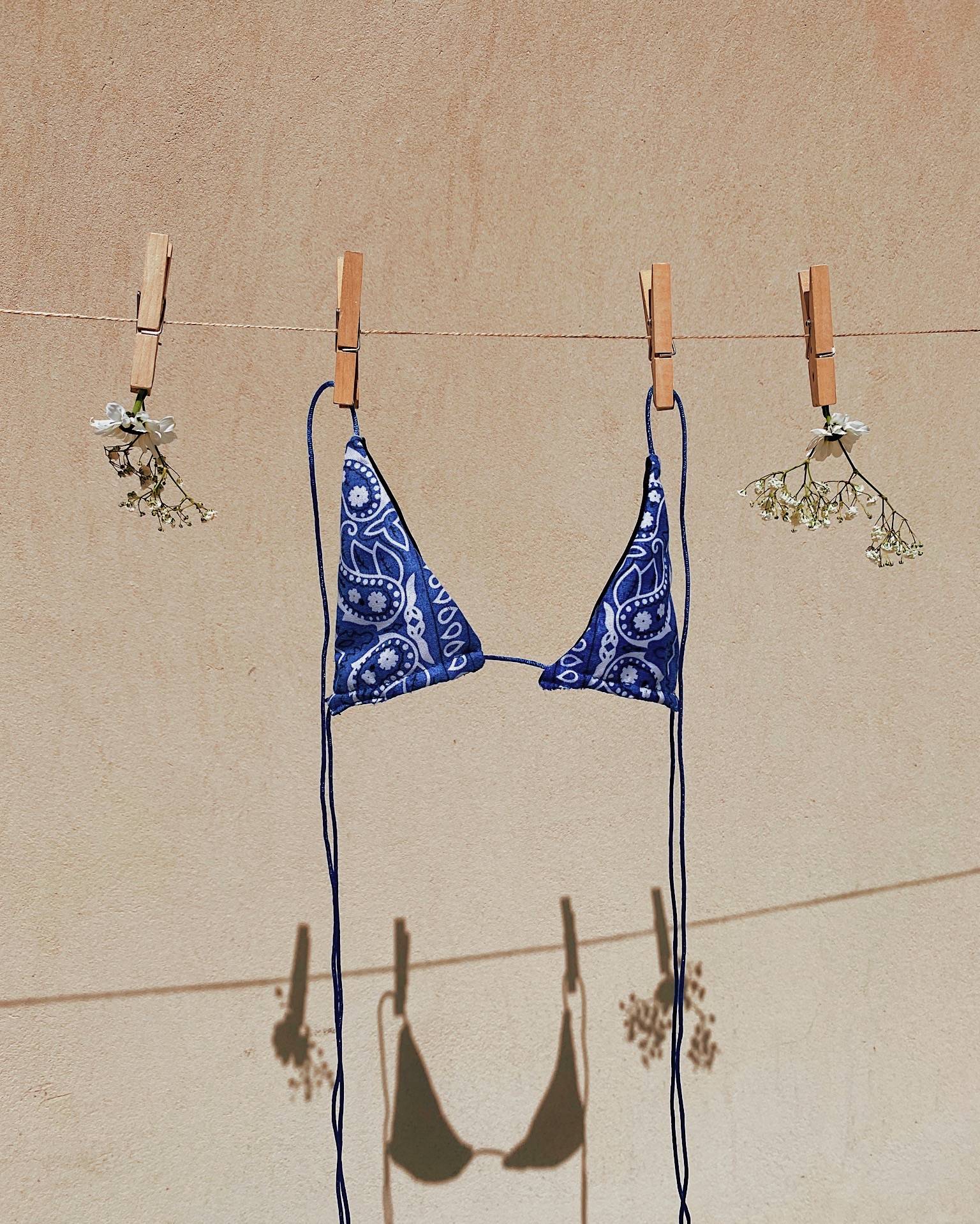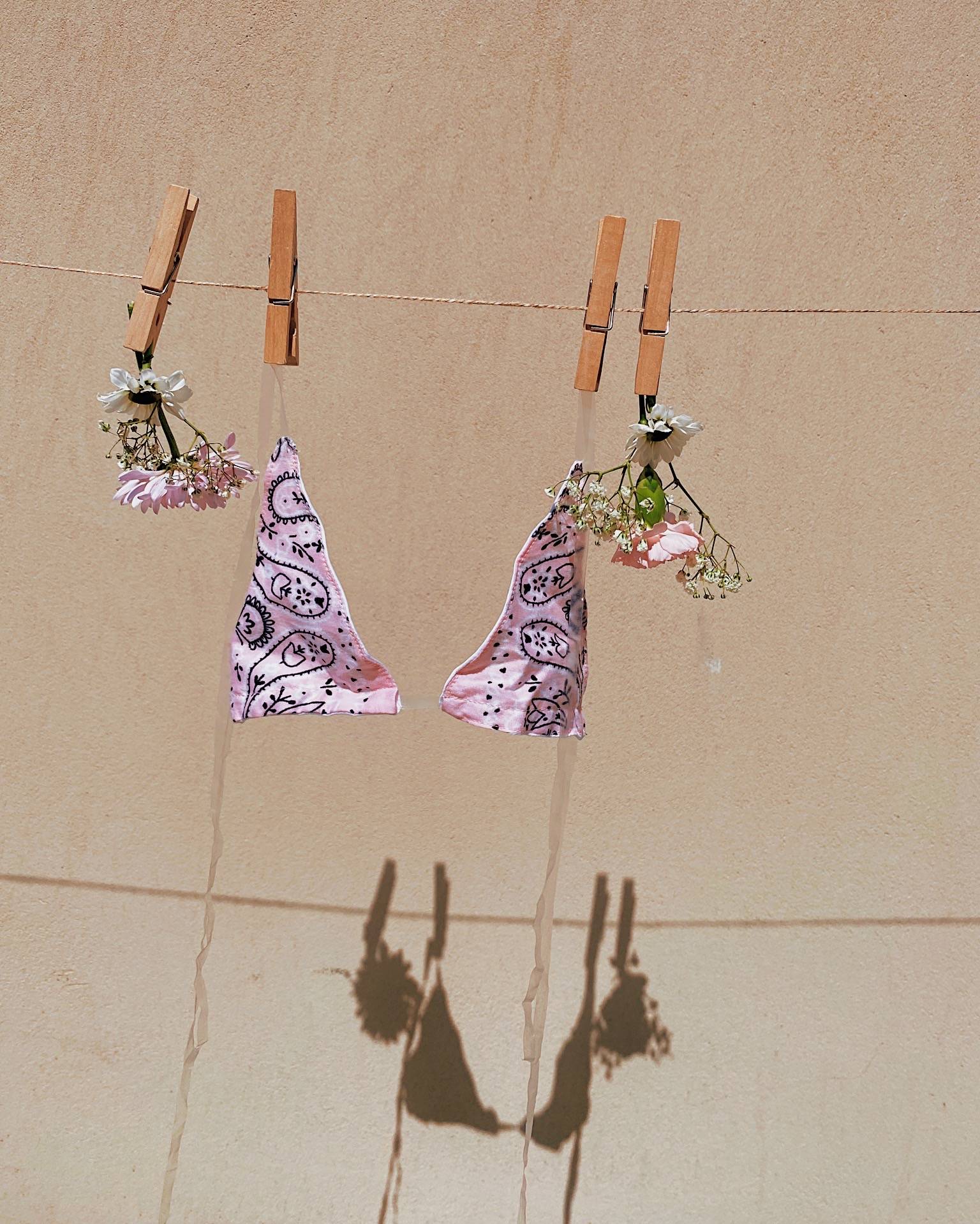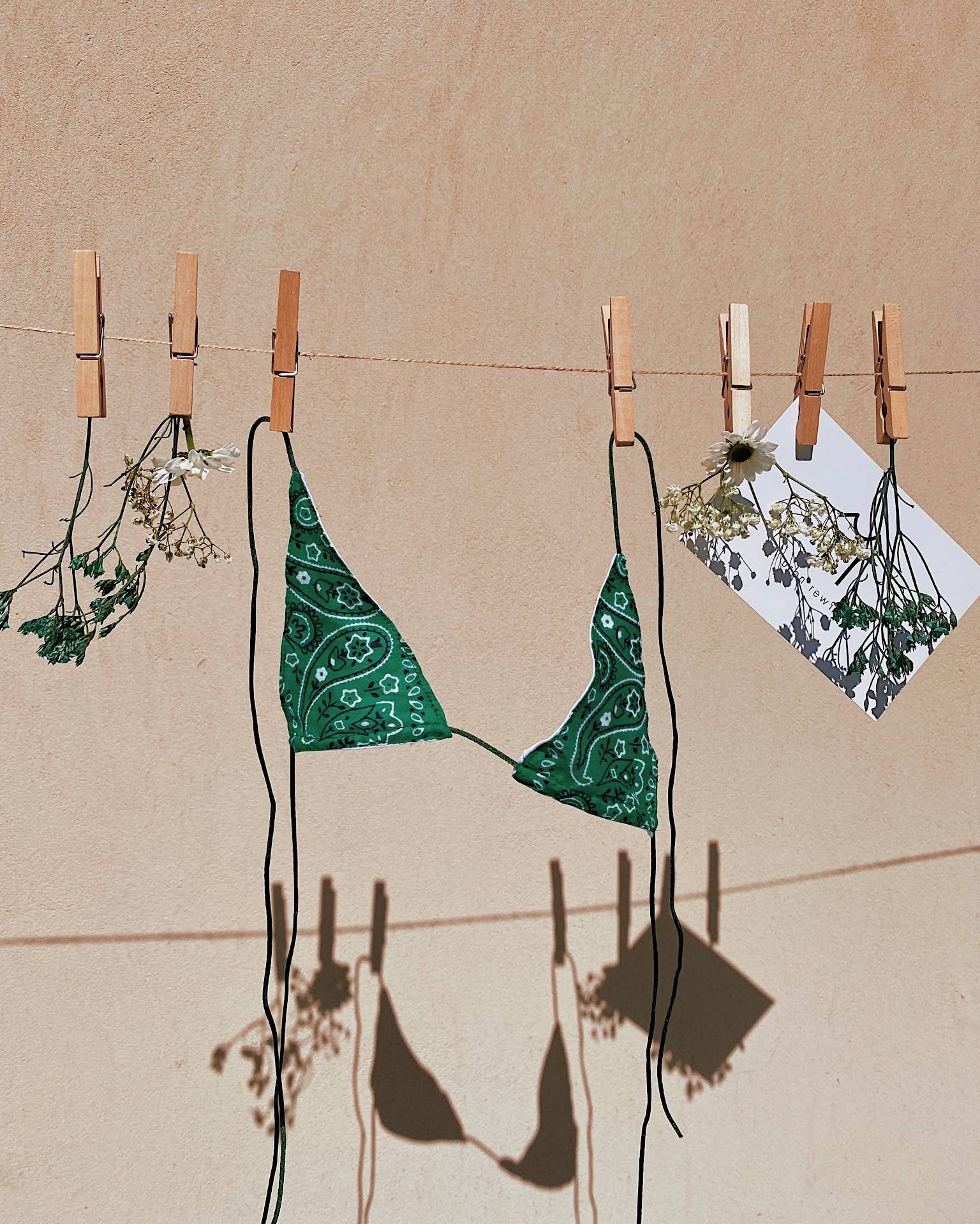 be sure to check out 
our bandana scrunchies!
want to support, even if you 
don't see what you're looking for?